The Pliers Order Form

The Buccal Tubes Order Form

Kola Bands and PreweldedTubes & Lingual Attachments Order Form

Sandon Bands and Prewelded Tubes & Lingual AttachmentsOrder Form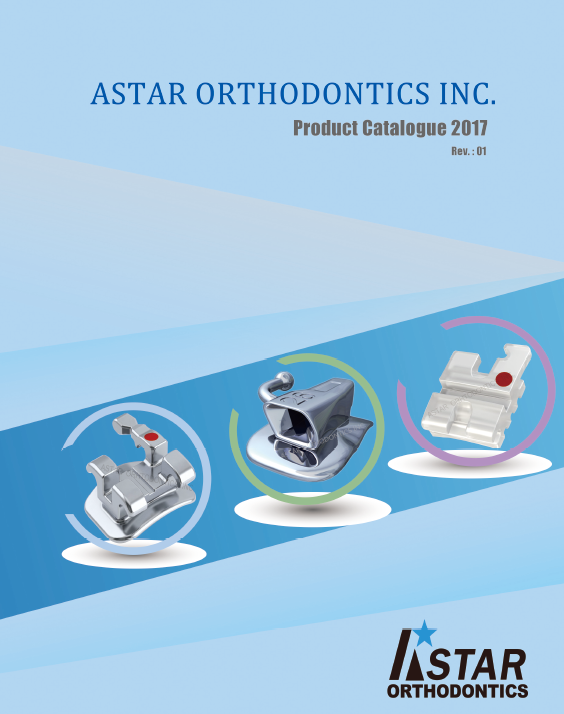 Click here to ask for our Catalogue by email.

Send email to us to order product.



Just send us an E-mail to list the product Description, Sizes and Quantity you want. The complex Part Numbers of the product items are not essential for the order input. If there is any question with your ordered items, we'll soon check with you.
Order Buccal Tubes or Preweled Bands ?

As this always makes many customers difficult in describing the specific items wanted, you are encouraged to download our "The Buccal Tubes Order Form". And the "Bands and Prewelded Tubes & Lingual Attachments Order Forms" . What you need to do is just allocating the items you want and fill the quantity ( piece ) you required in the related green blanks , and then send us as an attached file with your other ordered items via your email. Again, the Part Number is not required .
Price?

If you are new customer, please advise us your interested products and quantity you want, and fulfill a very simple New Customer Form, we'll soon send you with the price information.
Business Discussion?

Any discussion and question regard to business cooperation are welcome. Please feel free to send us the email with / without your order, or you can talk with the Manager Director directly in Contact Us .